Raleigh (ladies' summer)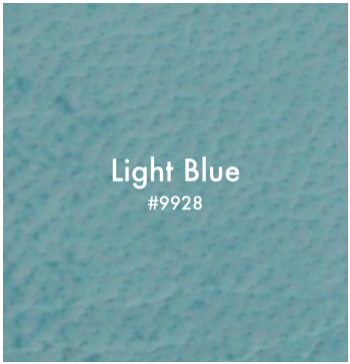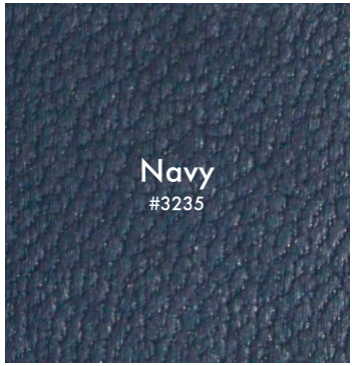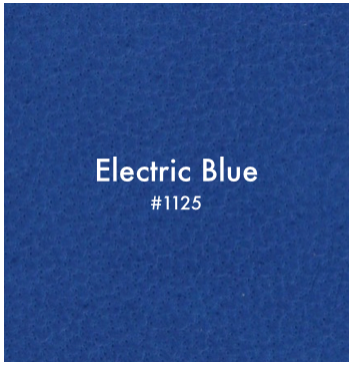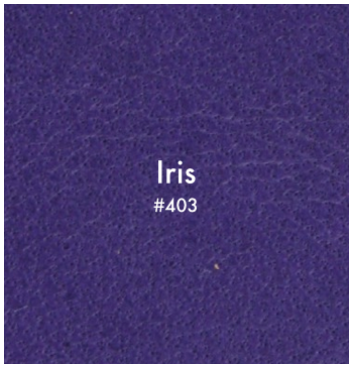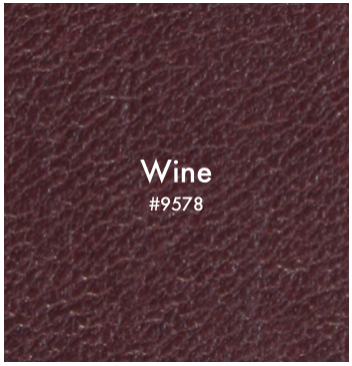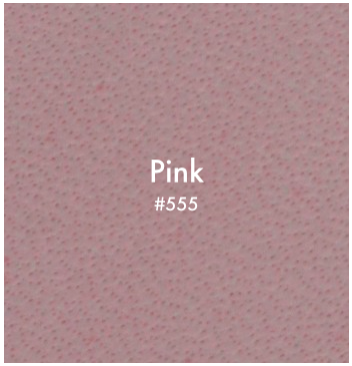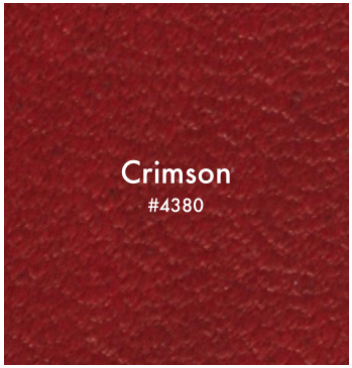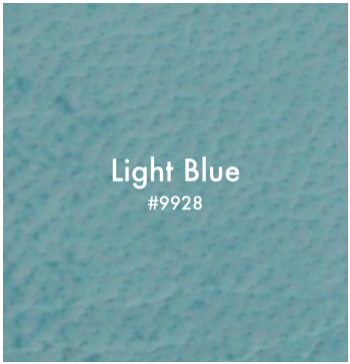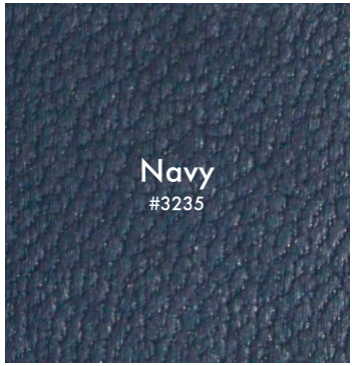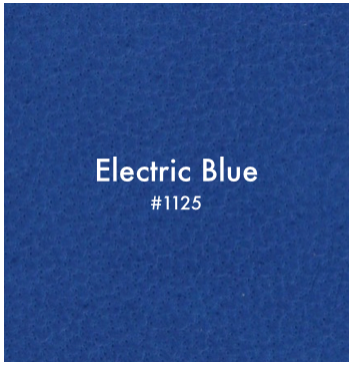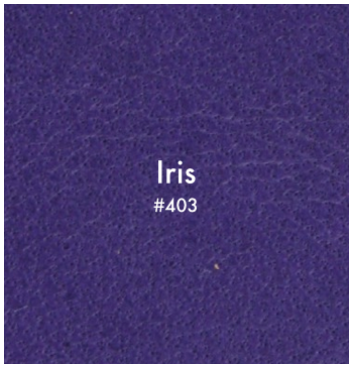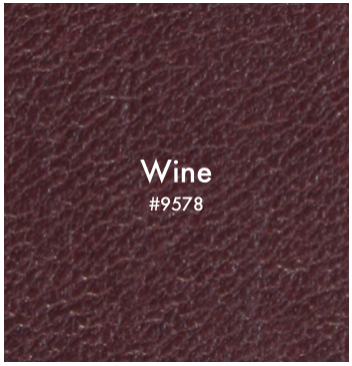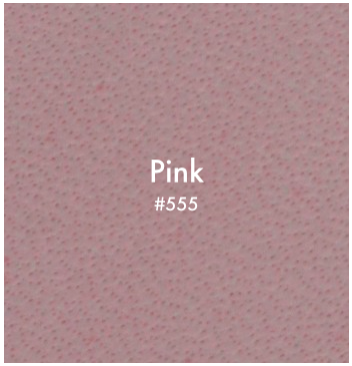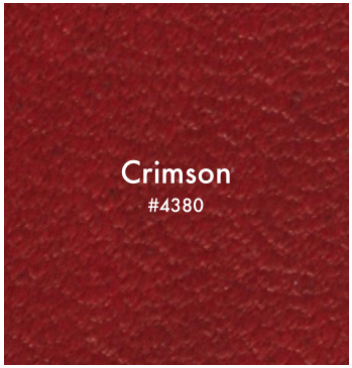 Raleigh (ladies' summer)
Style: Wrist length with a subtle turn-back cuff, the Raleigh is the perfect glove for summer weddings, outdoor debutante parties, and any semi-formal occasion in the sun.
Namesake: Raleigh, NC, our founder's hometown.
Occasions for wear: Summer weddings. Debutante parties. High tea. Church.
Click the "Add to Cart" button below to start customizing your gloves.