Pollard (men's equestrian)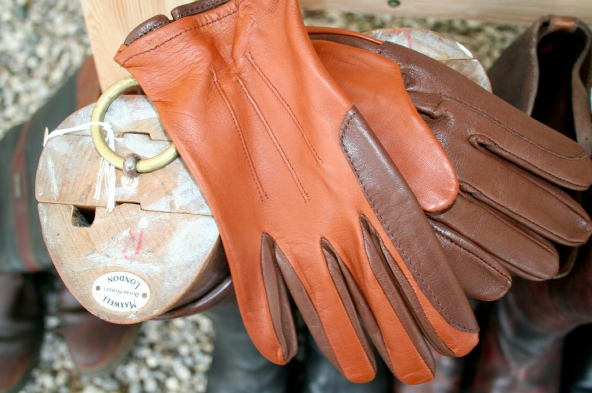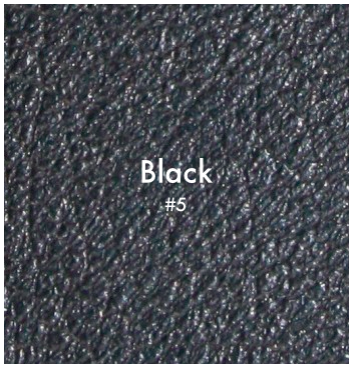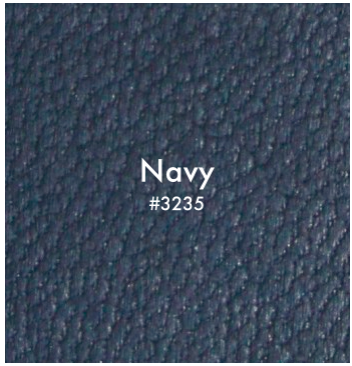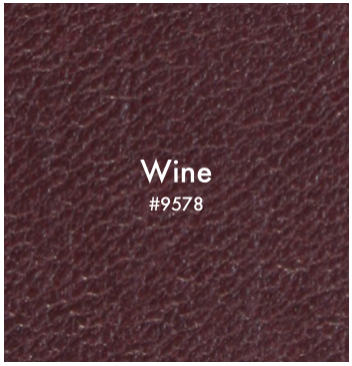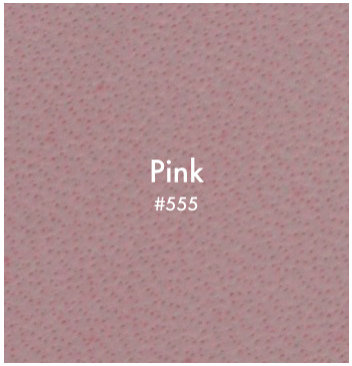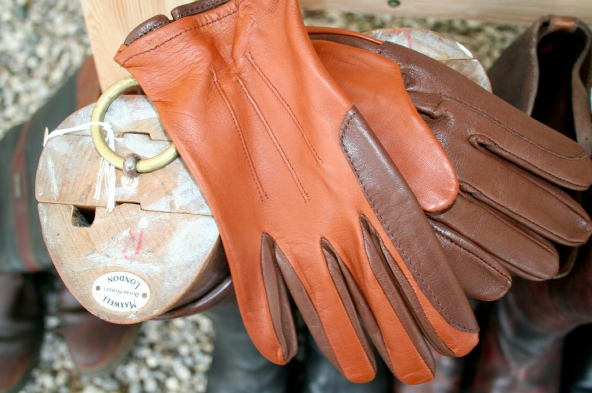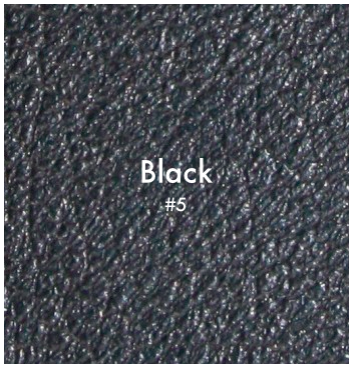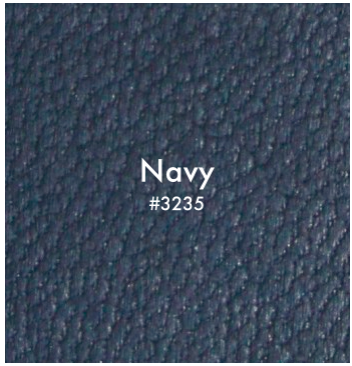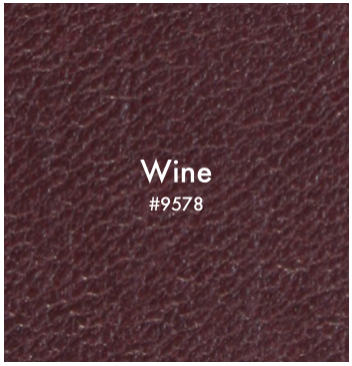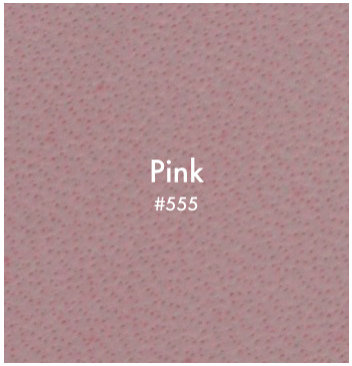 Pollard (men's equestrian)
Style: Equestrian. This glove is crafted in durable Pittards leather and is reinforced for competitive riding.
Namesake: Red Pollard, the jockey-who-was-too-big who rode Seabiscuit to fame in the late 1930's.
Why we're introducing this glove: Because one of our great friends asked if we could make him a riding glove that will fit and last... and we can.
Click the "Add to Cart" button below to start customizing your gloves.