Pippa (ladies' formal/opera)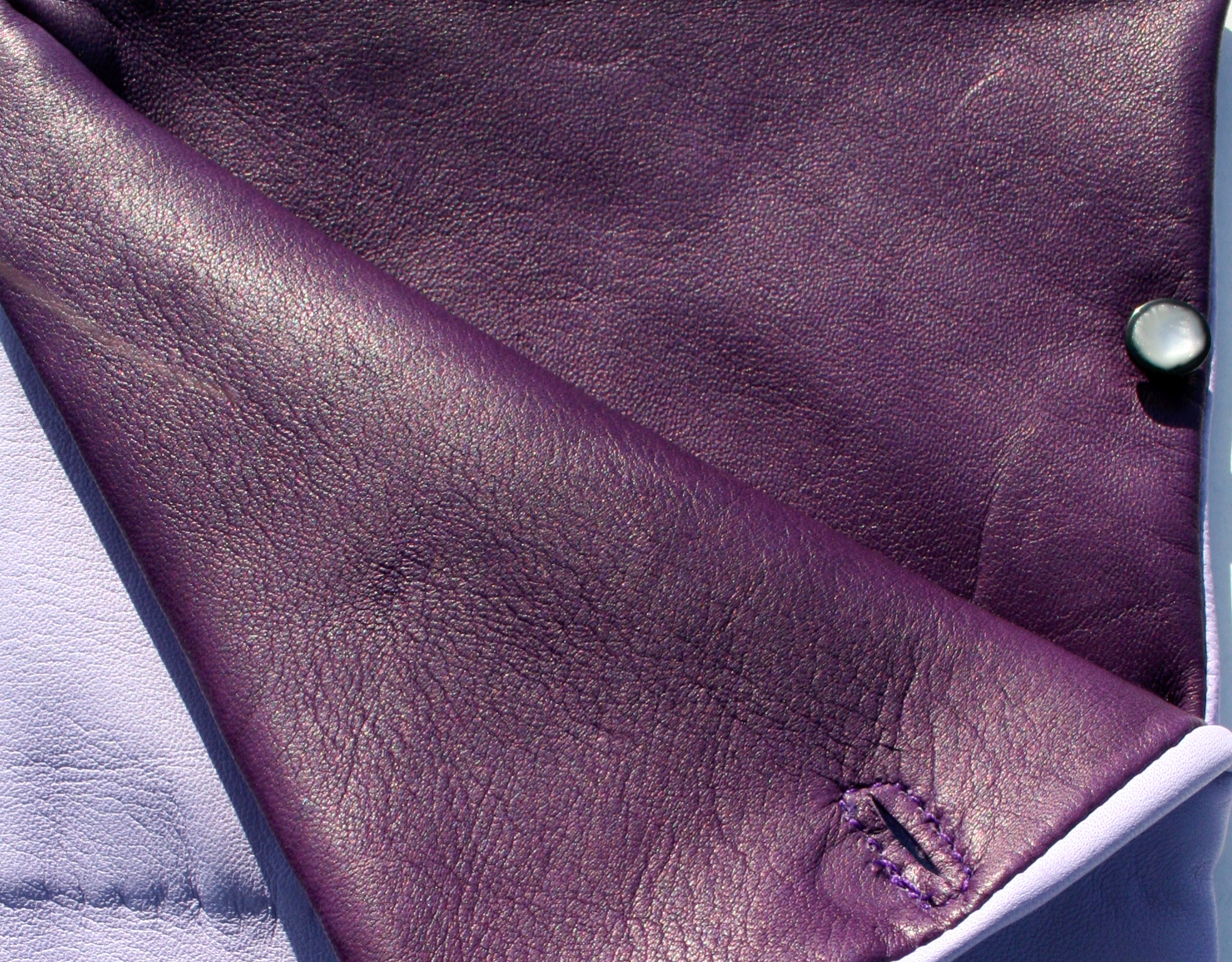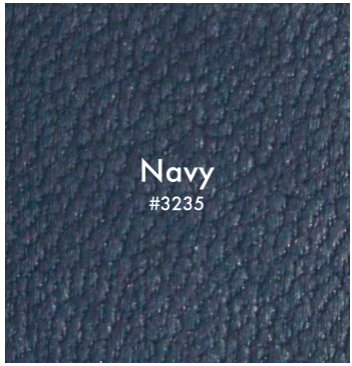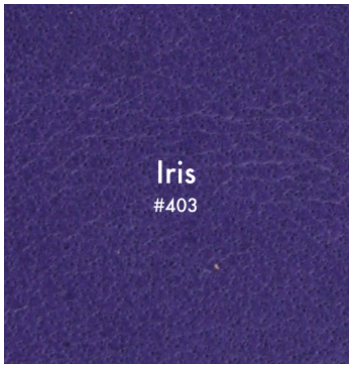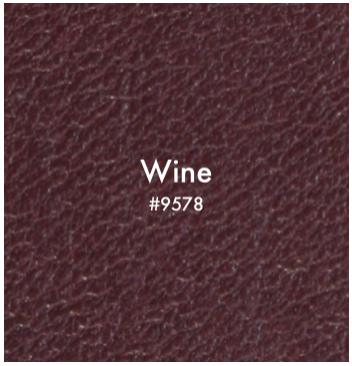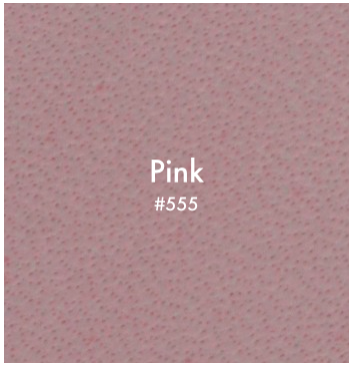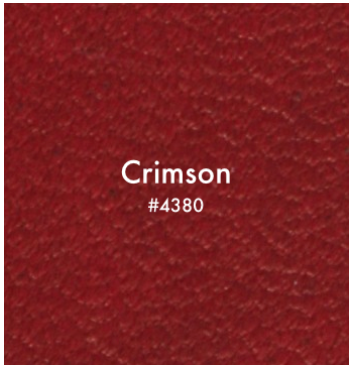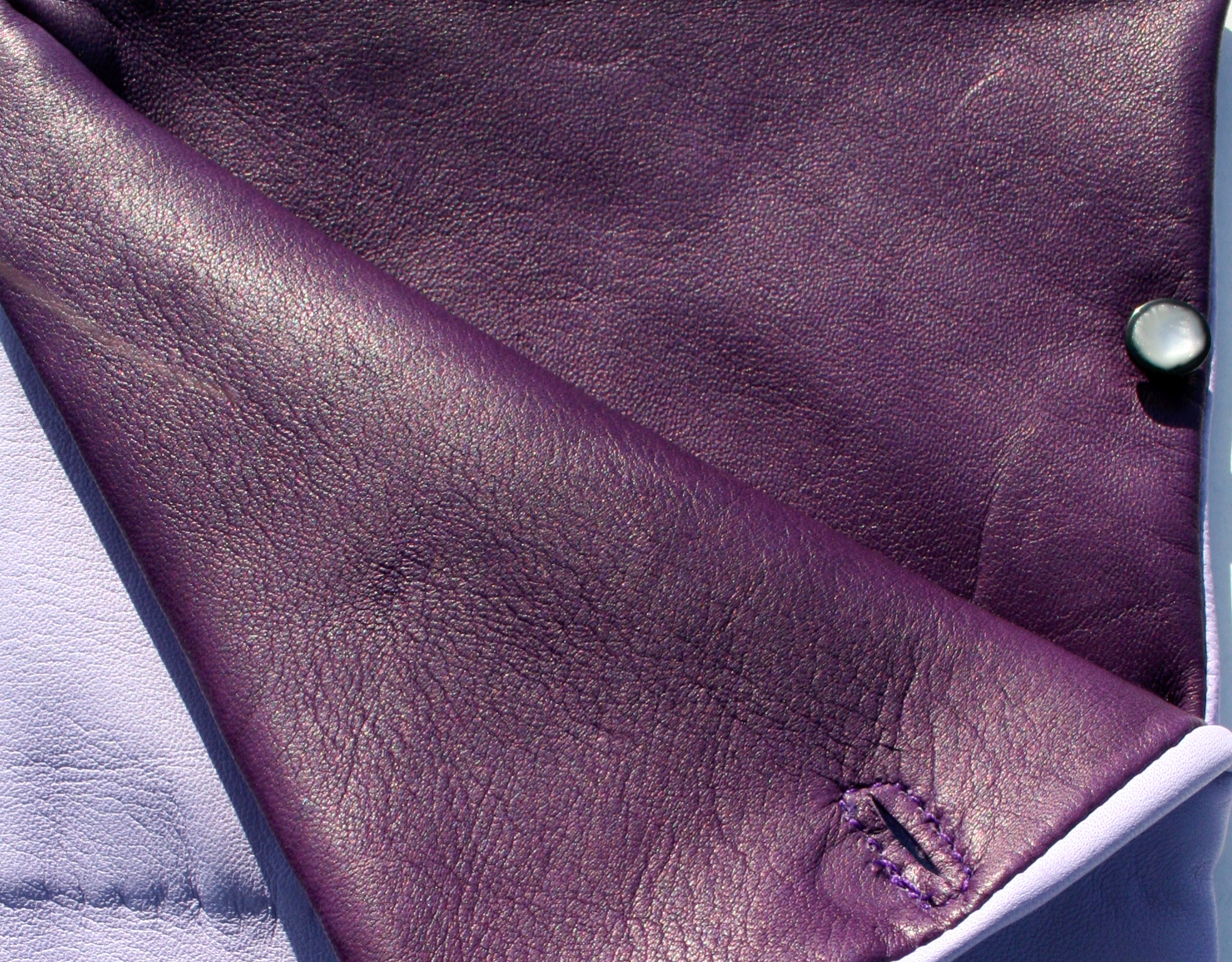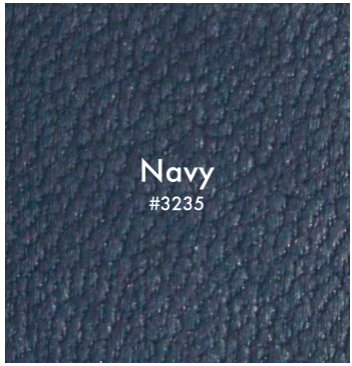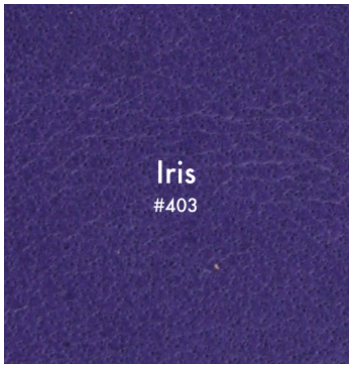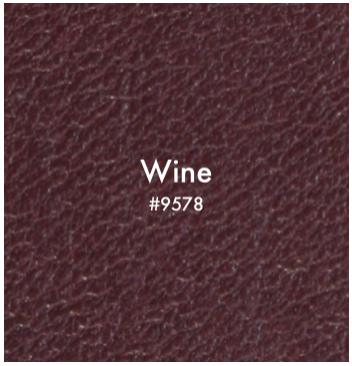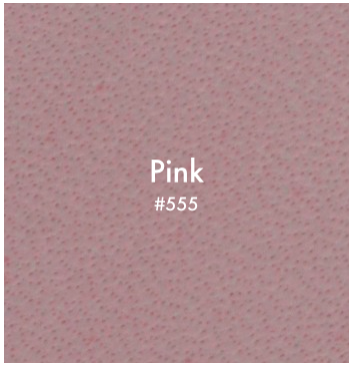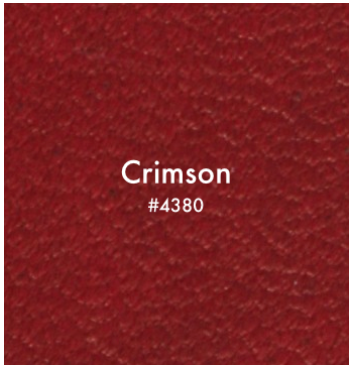 Pippa (ladies' formal/opera)
Style: The most formal and ornate item in the FitzGerald Morrell catalogue, the Pippa harkens back to an era of old-world elegance and grace. Can be custom designed to accommodate variable lengths, this glove features a turn-back cuff for additional colorful styling and a double-button set at the wrist for added comfort and ease-of-wear.
Namesake: Miss Pippa Middleton.
Occasions for wear: Black tie weddings. Debutante Balls. A night at the Opera.