Lexington (ladies' equestrian)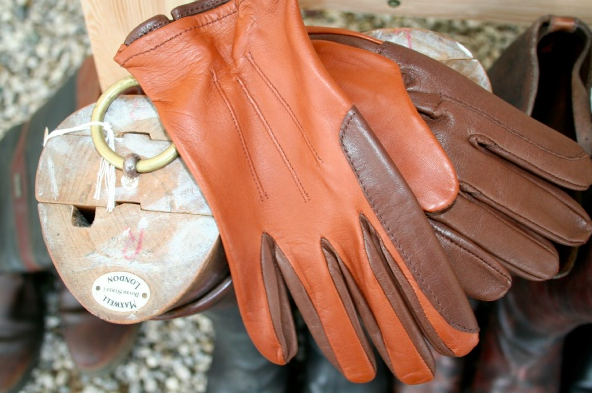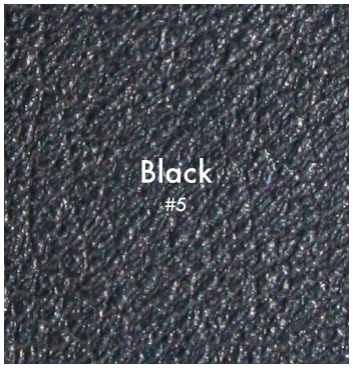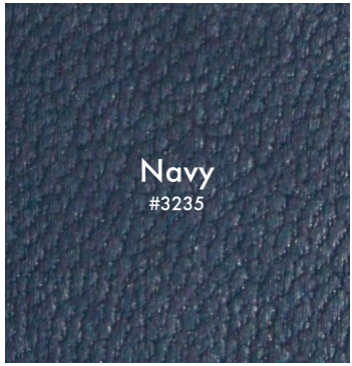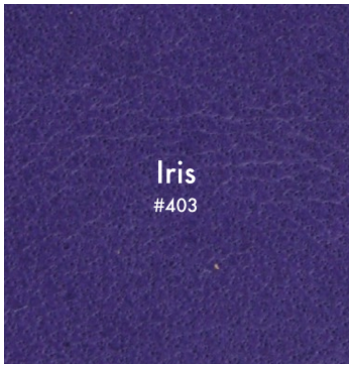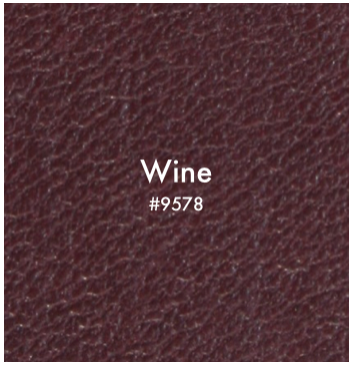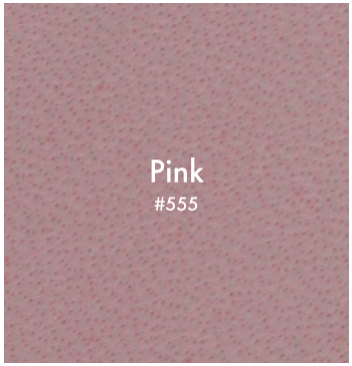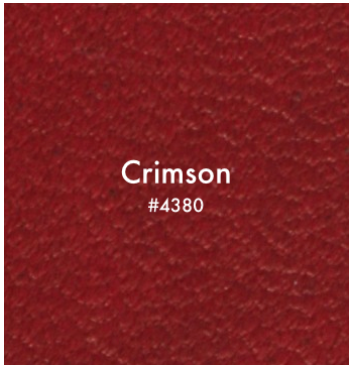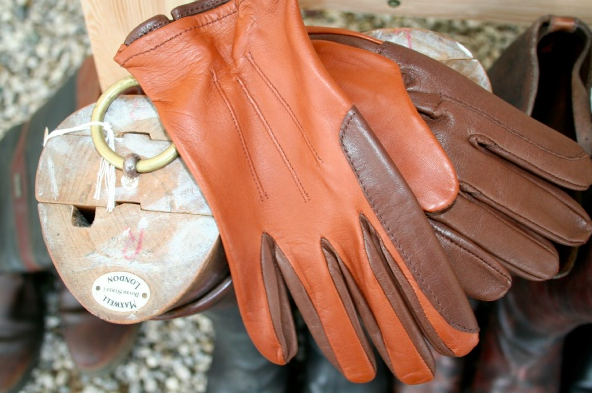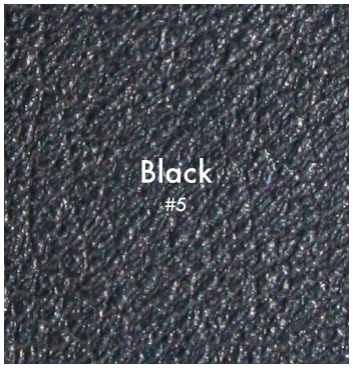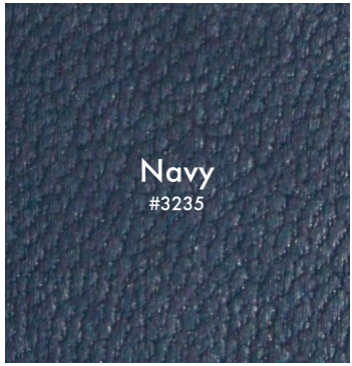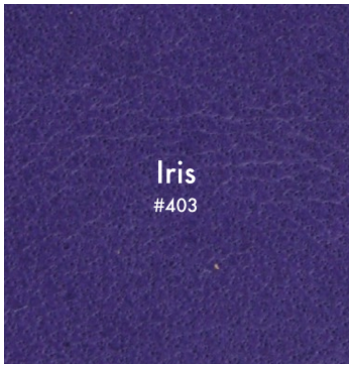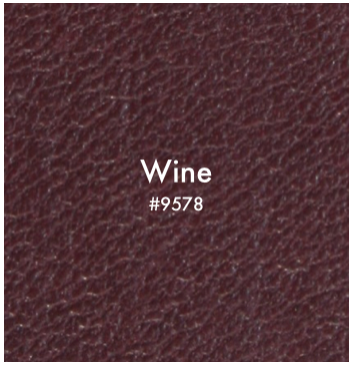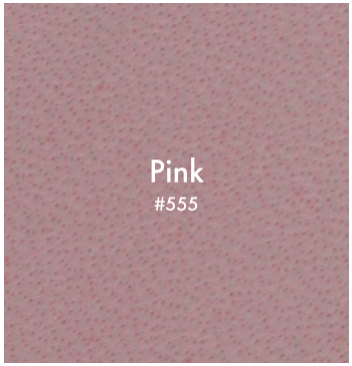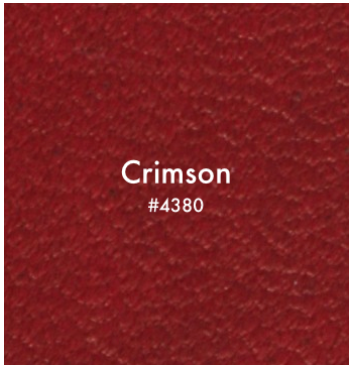 Lexington (ladies' equestrian)
Style: Equestrian. Crafted with durable Pittards leather and reinforced for competition riding, this is the blue ribbon glove. Custom-order with any color combination from our leather color palette for a distinctive synchronized look.
Namesake: Kentucky history makes this one a no-brainer... also, several members of the extended FitzGerald & Morrell families call Lexington home.
Occasions for wear: Riding and/or looking stylish as hell in the barn.
Click the "Add to Cart" button below to start customizing your gloves.