Gasset (men's shooting)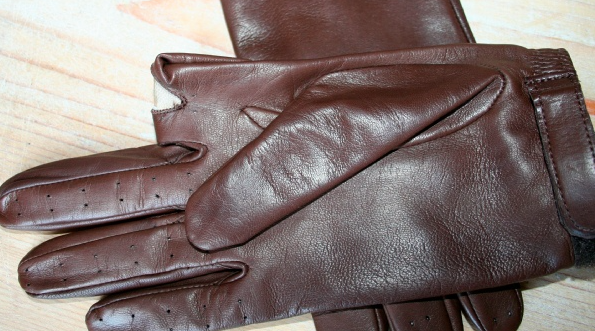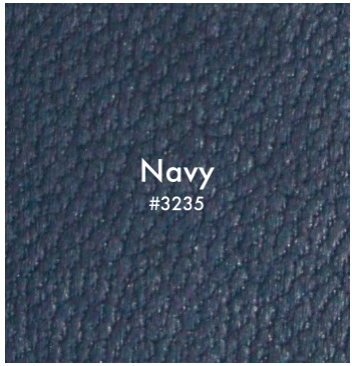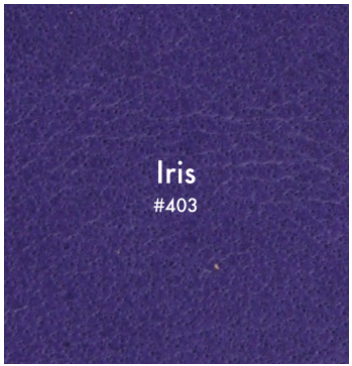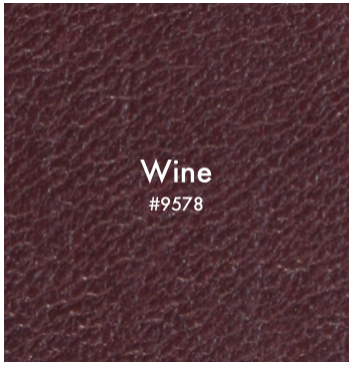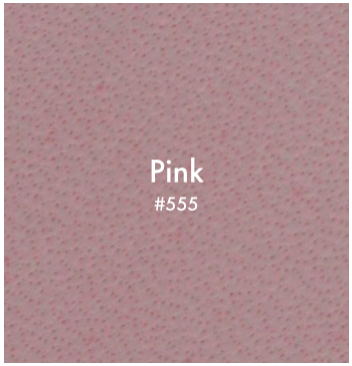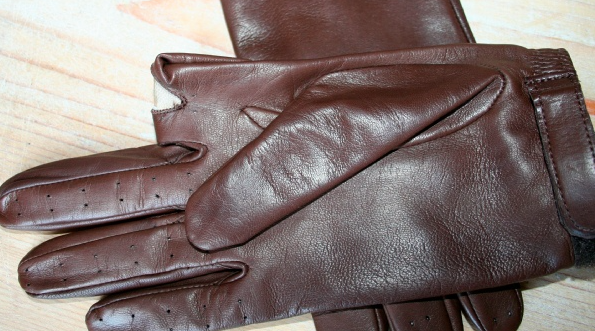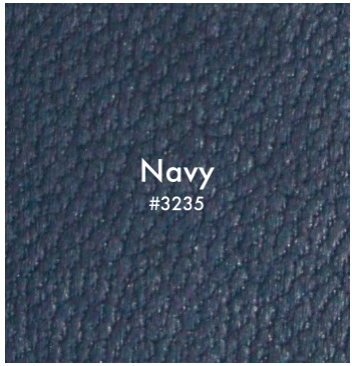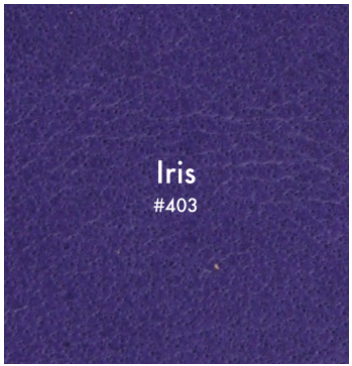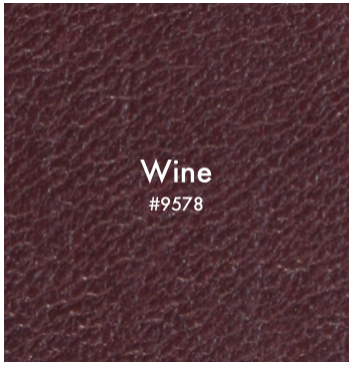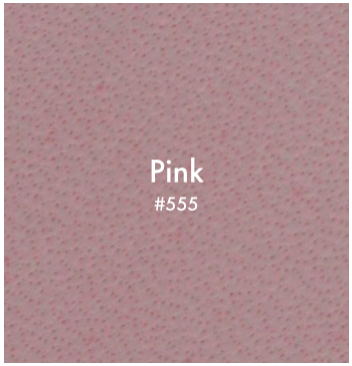 Gasset (men's shooting)
Style: Shooting. A minimalist glove worn unlined. This is the choice of outdoorsmen who need a competition-caliber glove that will last all day in the field. Features an elasticized wrist for sure-fit just under the palm and an optional trigger-finger adjustment.
Namesake: Jose y Ortega Gasset. From "Meditations on Hunting": "Tis the reason men hunt. When you are fed up with the troublesome present, with being 'very twentieth century,' you take your gun, whistle for your dog, go out to the mountain, and, without further ado, give yourself the pleasure during a few hours or a few days of being 'Paleolithic.'"
Occasions for wear: Shooting.
Why we're introducing this glove: Because gentlemen require sportsmen's gloves that will fit and last.
Click the "Add to Cart" button below to start customizing your gloves.