Cicilla (ladies' shooting)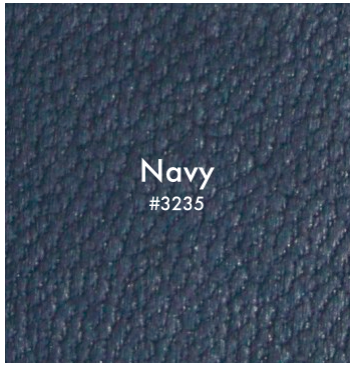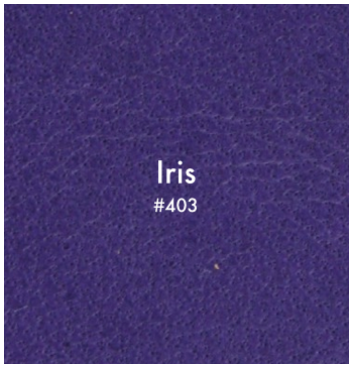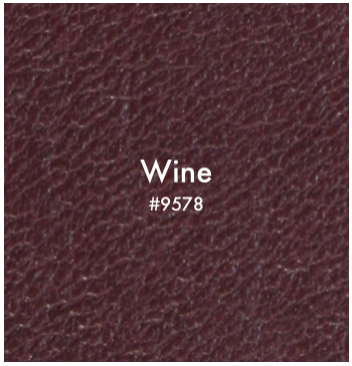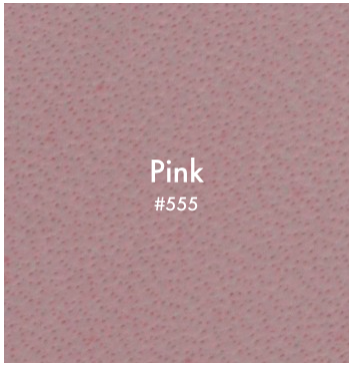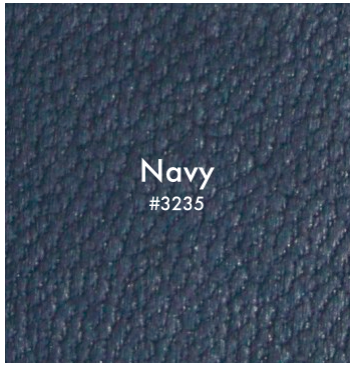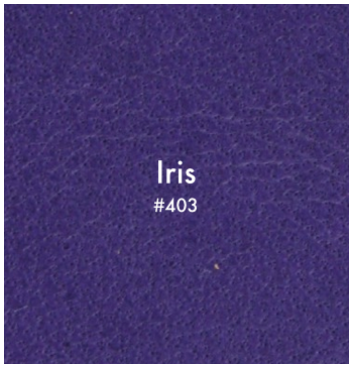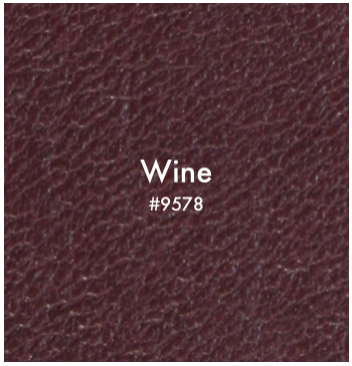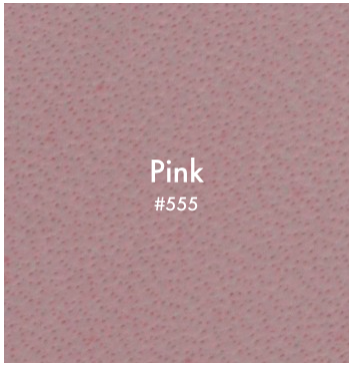 Cicilla (ladies' shooting)
Style: Shooting. Durable and stylish, this glove is built for long-term all-day comfort and performance in the field.
Namesake: "Watanya Cicilla," or "Little Sure Shot," is the name Sitting Bull gave to his "adopted" daughter, Miss Annie Oakley.
Occasions for wear: Shooting.
Why we're introducing this glove: Sportswomen need a stylishly durable glove that will fit and last. There's nothing on the market like the Cicilla.
Click the "Add to Cart" button below to start customizing your gloves.