Carolina (ladies' semi-formal)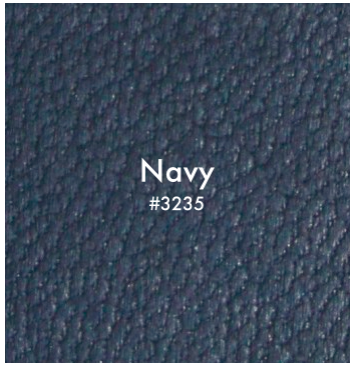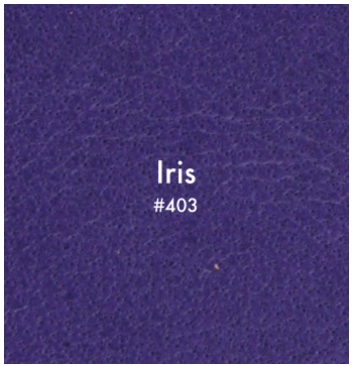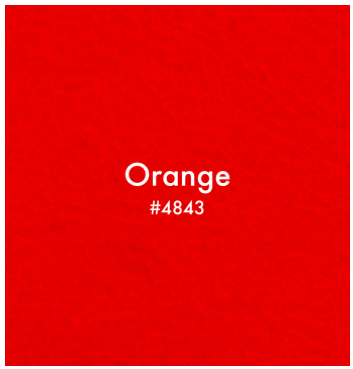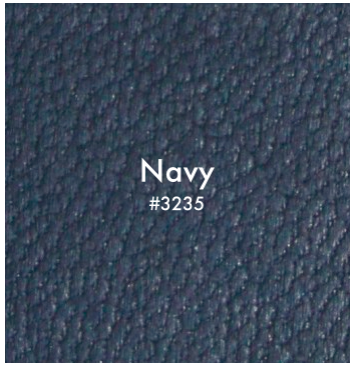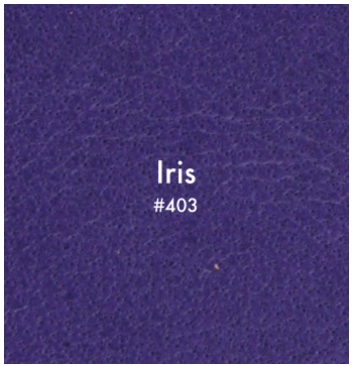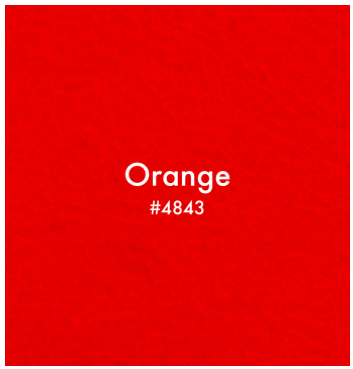 Carolina (ladies' semi-formal)
Style: Mid-forearm length with a vibrant turn-back cuff and leather button accent, the Carolina is the perfect accent piece for a semi-formal wedding reception or nighttime debutante parties. Can be worn fully extended, or with the cuff turned-back.
Namesake: Our founder calls Carolina home.
Occasions for wear: Any semi-formal occasion (weddings, debutante presentations, charity balls, etc).
Click the "Add to Cart" button below to start customizing your gloves.