Camille (ladies' driving)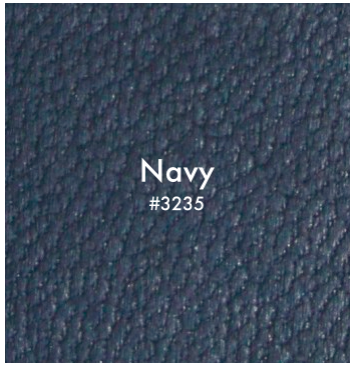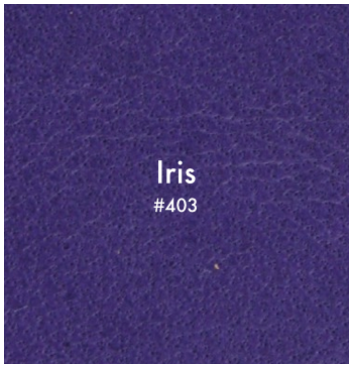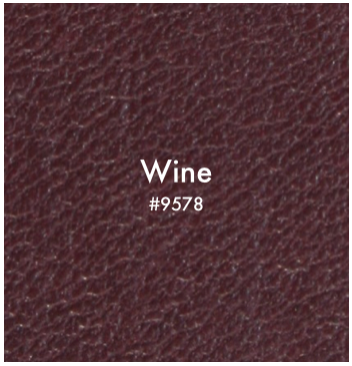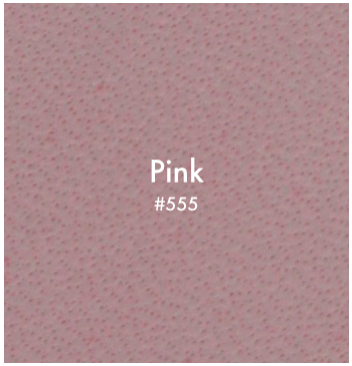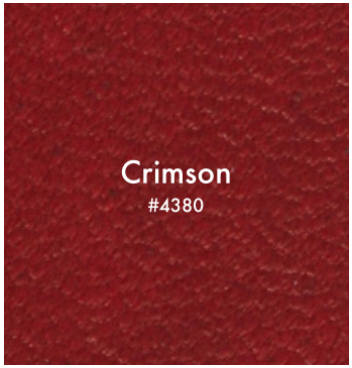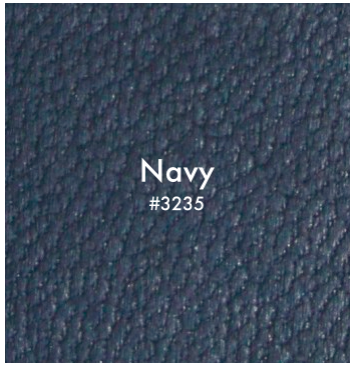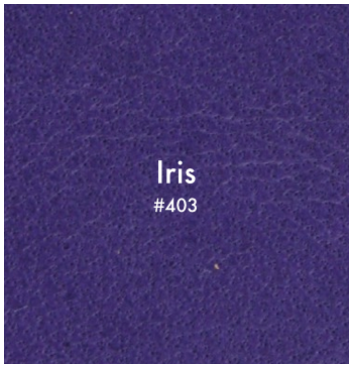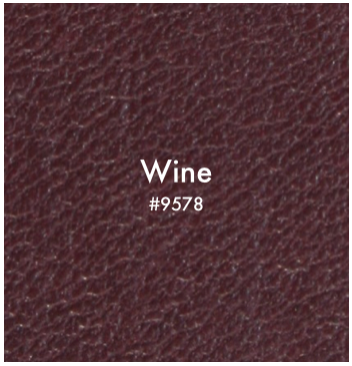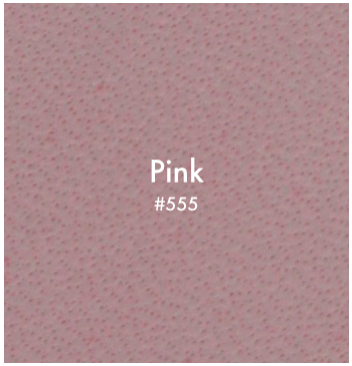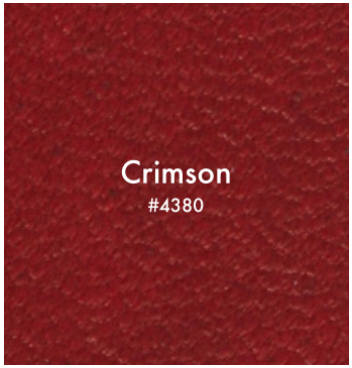 Camille (ladies' driving)
Style: Driving. Often worn "unlined," the Camille is the perfect glove to transition from spring to summer (not to heavy, not too warm... just right), or to just add a pop of color to any outfit.
Namesake: Camille du Gast. A pioneering, pugnacious, and stylish French widow-aristocrat turned car-lover and women's rights activist. Also the first French women to hold a driver's license. Not someone to be trifled with.…
Occasions for wear: Driving, of course. Any practically any other occasion demanding elegance.
Click the "Add to Cart" button below to order your gloves.