Aldo (men's shooting)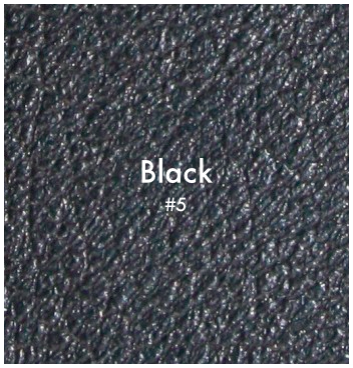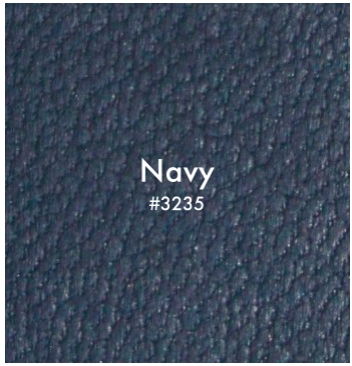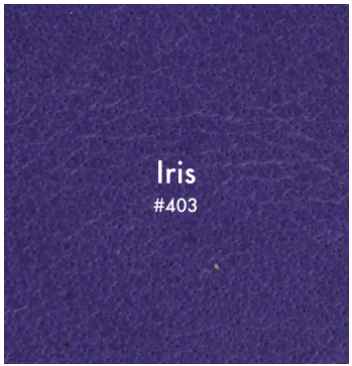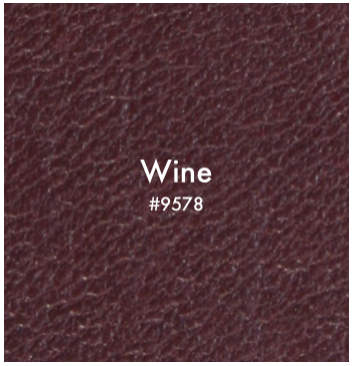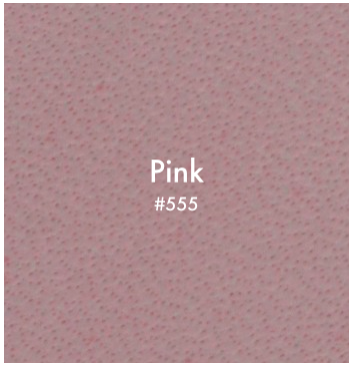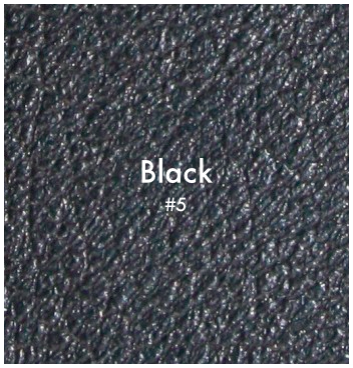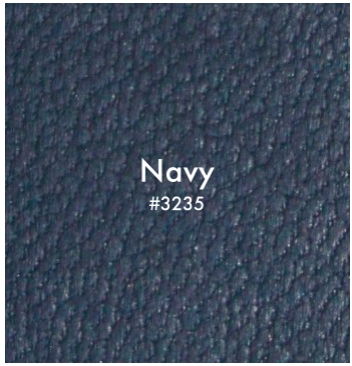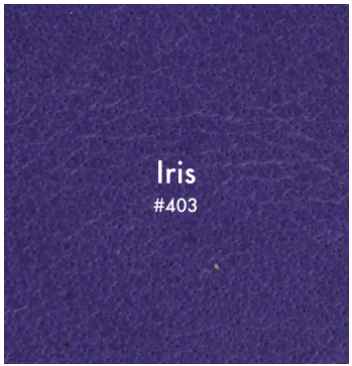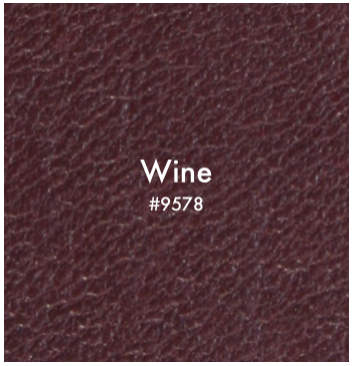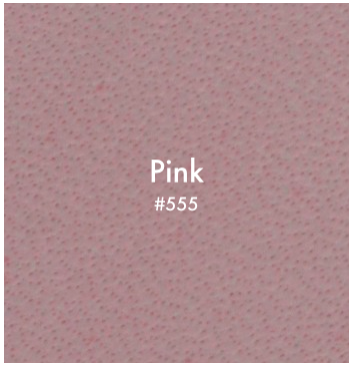 Aldo (men's shooting)
Style: Sporting. Often worn with a silk interior, or cashmere if the weather demands it. This glove is similar in style to the Broughton, but designed for rugged durability in the field.
Namesake: Aldo Leopold. From "A Sand County Almanac": "I am glad I shall never be young without wild country to be young in. Of what avail are forty freedoms without a blank spot on the map."
Occasions for wear: Cool weather upland shooting.
Why we're introducing this glove: Because gentleman sportsmen require a gentleman sportsman's glove that will fit and last.
Click the "Add to Cart" button below to start customizing your gloves.