Adelaide (ladies' fashion/winter) DISCONTINUED FOR 2019/2020 SEASON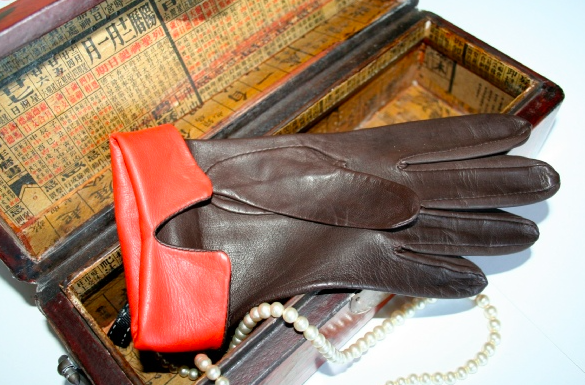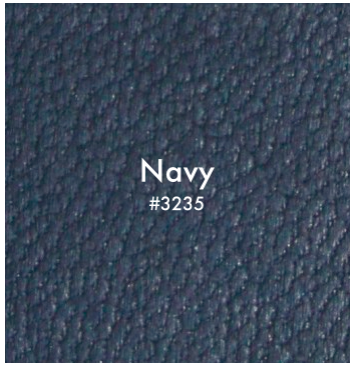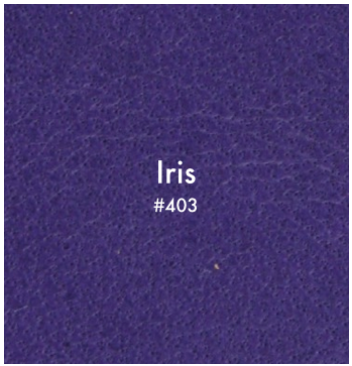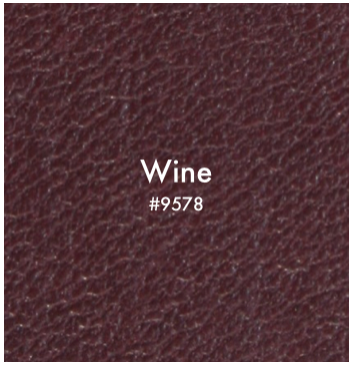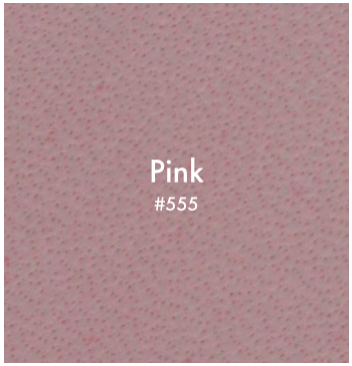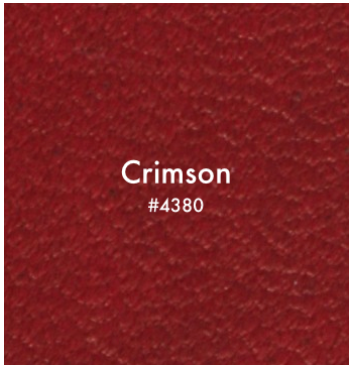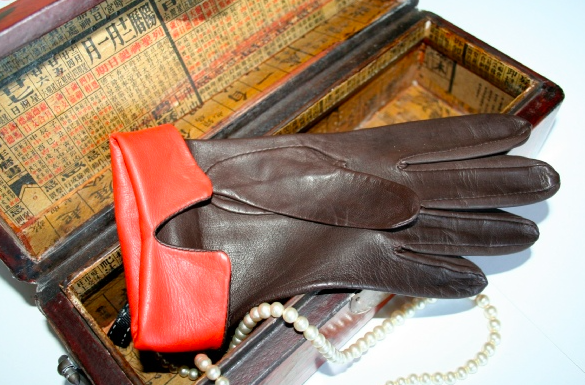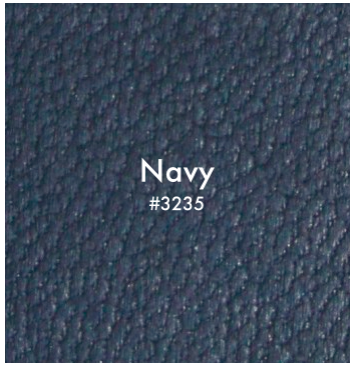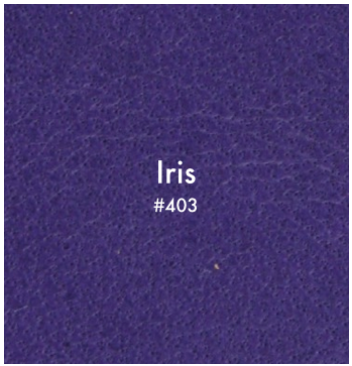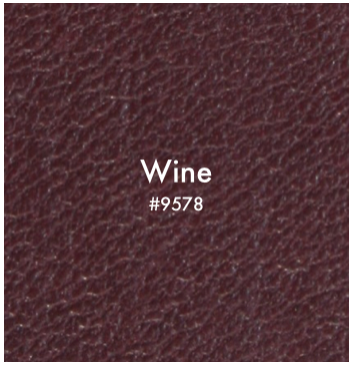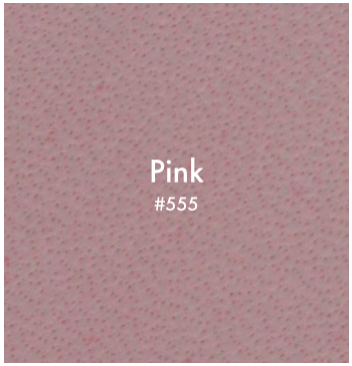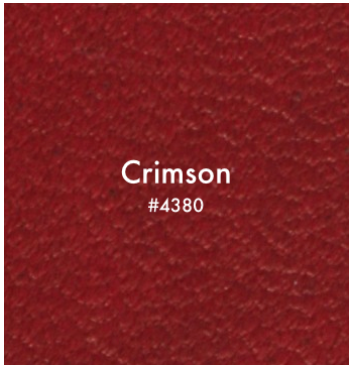 Adelaide (ladies' fashion/winter) DISCONTINUED FOR 2019/2020 SEASON
Sleek and elegant design featuring a "turn-back" cuff, the Adelaide is reminiscent of an Audrey Hepburn-esque classic style. Wear the cuff "turned back" for added style and color or "turned down" for added coverage from the cold. Match a classic brown or black exterior color with a vibrant or seasonal turn-back cuff color to create a unique style.
Click the "Add to Cart" button below to start customizing your gloves.
What FitzGerald Morrell customers have to say about their Adelaide gloves:
FitzGerald Morrell customers
rated their Adelaide gloves
5
/
5
stars, based on
2
customer reviews.